Pre-Bills and Revenue Security—The Return of non-COVID-19 Patients to the Hospital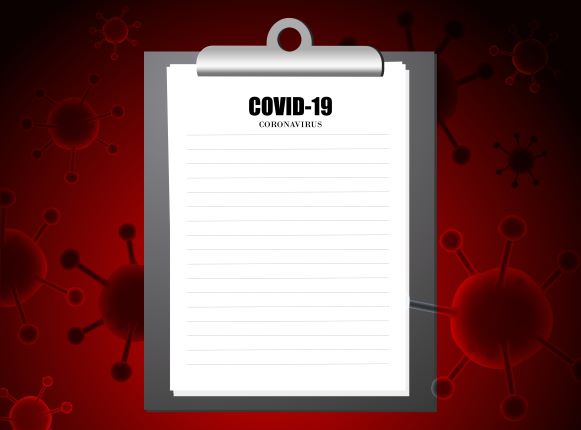 Treating Unmet Needs and Chronic Conditions
Patients who have been kept away or are staying away from acute care hospitals are experiencing a pent-up and urgent need for procedures. Except for life-threatening conditions, scheduled procedures have been on hold. As the people who need these procedures return to the hospital, correct capture of the diagnosis and PCS codes is important for hospitals striving to recoup revenue loss due to COVID-19.
Accurate and prompt coding of orthopedic, cardiac, oncologic and gastrointestinal procedures will drive the recovery of the lost revenue stream. With ongoing COVID-19 costs, capturing the testing costs through correct coding for all patients admitted to the hospital is critical.
There is likely an unmet need for many medical and psychiatric patients. The patients with chronic heart, lung, kidney and liver disease will be returning to the hospital and they will be at greater risk due to the presence of COVID-19 infections. Medical illnesses are more common and frequently amplified in patients with psychiatric, drug and alcohol-related disorders. The anxiety and isolation brought on by social distancing will have intensified their mental problems and associated medical illnesses. As a result, they will need more care and the mental aspect of their conditions must be captured through accurate documentation and coding.
Optimize Revenue with MS-DRG Assurance
According to a March 25, 2020 FAIR Health Brief, the projected average charge per patient for a COVID-19 inpatient stay ranges from $42,000 to $74,000. The projected estimated average allowed per patient varies from $6,000 to $28,000 depending on the payer. Such projections certainly help highlight revenue recovery as the first step to a healthy tomorrow for acute care hospitals.
The work of people who support documentation, coding and provider communication has been disrupted by the COVID-19 pandemic. These key people and support structures may not come back online quickly as the non-COVID-19 patients return to the hospital. Assistance to ensure coding reflects the acuity and complexity of patient care will be essential to revenue recovery.
Optimization of revenue through an MS-DRG pre-bill process is critical. In this process, the medical record is reviewed to ensure complete and accurate clinical documentation and coding prior to final billing. By uncovering missed documentation, coding and query opportunities, the pre-bill process drives revenue integrity and mitigates financial risk.
Enjoin can help bridge this gap with our comprehensive pre-bill services, CDI support and broad array of educational offerings. Our MS-DRG Assurance Program has helped recover more than $500 million in revenue for our partners. Enjoin is here to help you along the road to recovery.