Improving Outcomes Through CDI
Enjoin Performance
Would recommend to a peer
Quality of staff/consultants
100% Client Satisfaction
Trust the Enjoin Method
Led by clinical leaders and practicing physicians with certified coding and clinical documentation credentials, our proven and unique approach addresses today's quality driven initiatives uniting documentation and coding across the healthcare continuum.
Assess
We pinpoint opportunities through data analysis, chart reviews and CDI program
assessment to immediately recognize the greatest impact for your organization.
Build
We listen, craft and deliver a tailored physician-led program with an emphasis on education to achieve maximum impact and optimal outcomes.
Sustain
Transfer of knowledge and performance measurement is critical. We conduct frequent analysis using a data-driven approach to ensure long term success.
Our Experienced Team Delivers Proven Results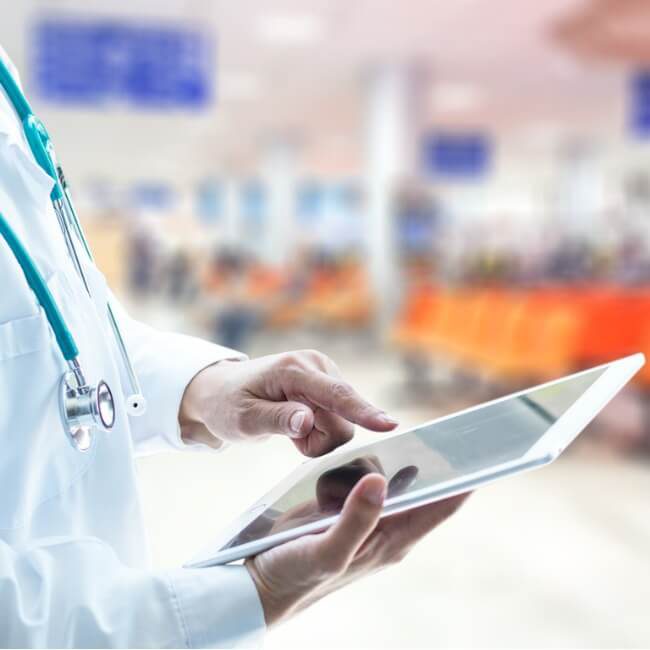 $700M in revenue recovery
$280M in revenue protection
7k hours of physician delivered education
Over 2M charts reviewed
700% average return on investment
17x less likely for a denied claim in pre-bill reviews
Contact Us
We Are Physician Led
Our physicians are highly engaged, providing strategic leadership and hands on participation in day to day service delivery.
Meet Our Team