Physician-Led Quality Boot Camp
Enhance Your Quality-Driven CDI Approach

COMING SOON!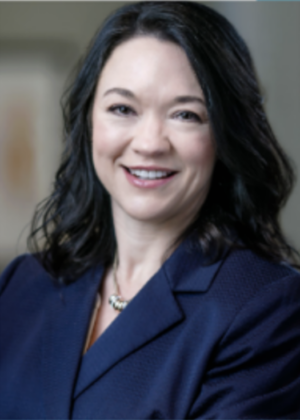 Adriane Martin
DO, FACOS, CCDS
Vice President
Physician Services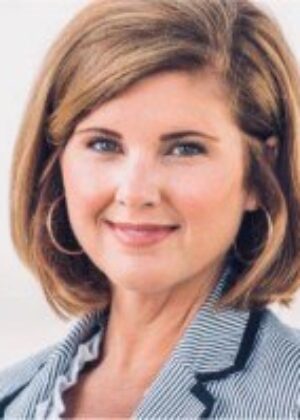 Shelby Humphreys
RHIA, CDS
Senior CDI Consultant
Documentation and coding directly impact the publicly reported outcomes data, including condition-specific cohorts and risk adjustment in both inpatient and outpatient settings.
Organizations today must focus on strengthening performance for value-based outcomes derived from claims data. Observed rates for readmission, mortality, complications and patient safety measures only partially define your performance-based payments.
Successful positioning of your CDI Program to address these challenges is critical. Our physician-led 1-day Boot Camp can help!
Why Enjoin's Boot Camp?
Physician-led sessions offering real-life clinical experience
Incorporates extensive evidence-based clinical references developed by multispecialty board-certified Enjoin physicians
Emphasis on high yield content for optimal results
Promotes knowledge transfer and application with case studies and discussion
1-year Complimentary subscription to CDocT
Key Takeaways
Utilizing CDocT – Enjoin's Clinical Documentation Tool – participants will:
Discover how to build an effective risk adjustment strategy
Understand how to accurately define the severity and complexity of your patient population
Learn which risk adjustment diagnoses can be prioritized to ensure optimal CDI impact
Identify specific clinical documentation and coding drivers impactful to cohort and risk adjustment​ accuracy
Package Includes:
6 AHIMA-approved CEUs
1-year annual subscription to CDocT Quality Module
Pre-Boot Camp Introductory Overview
Enjoin Padfolio, Pen, Notecards
Resources
Questions? Review our FAQs for more information.
View our Quality Demo: