What is the Importance of Clinical Documentation?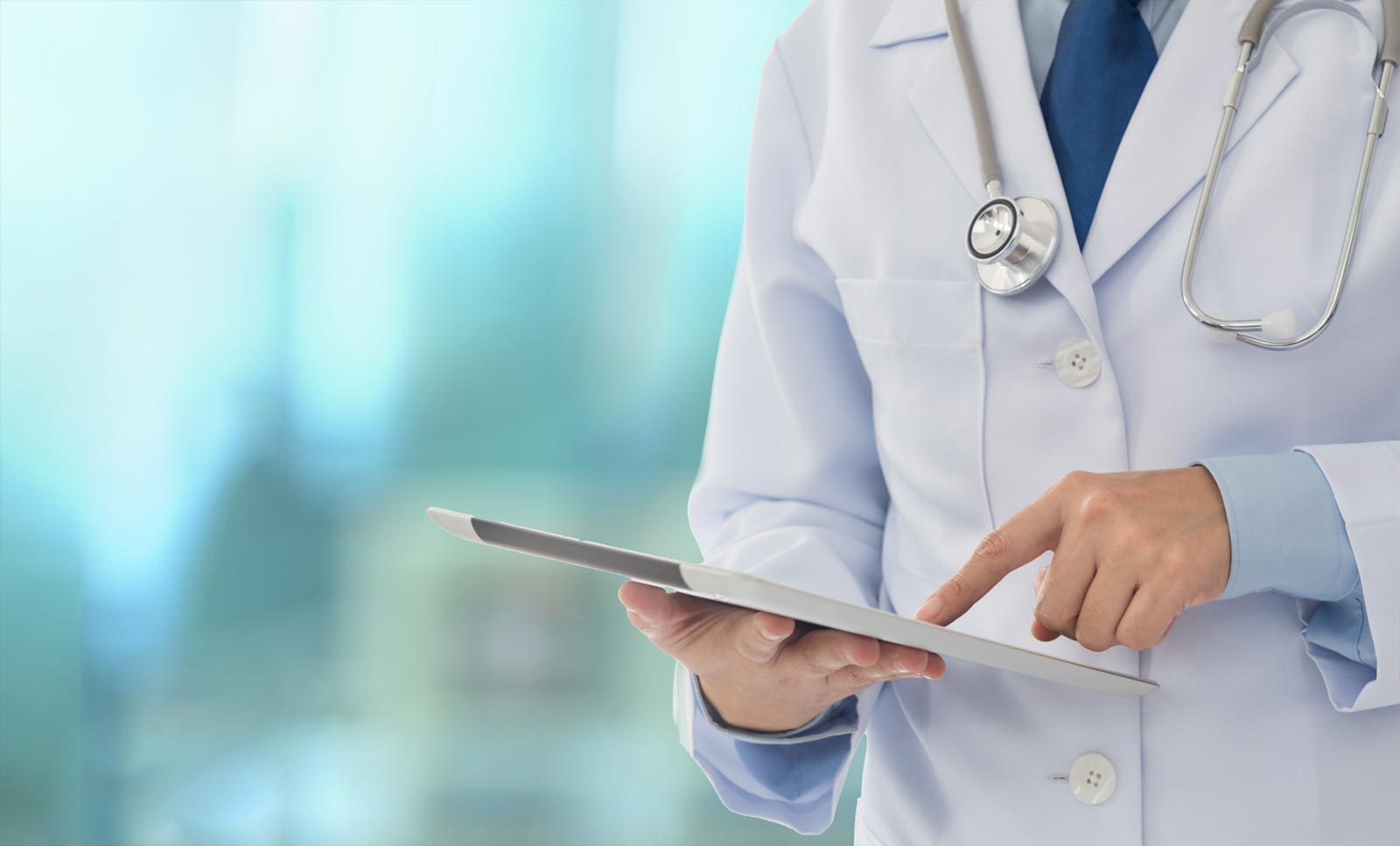 The links to the article, Assessment of Potentially Preventable Hospital Readmissions After Major Surgery and Association with Public vs Private Health Insurance and Comorbidites by C. Brown and others and the Editorial, Potentially Preventable Readmissions after Surgery by B. Hall and S. Namazie-Kummer are found at the end of the blog post.
Clinical documentation is an important source of information to determine the patients most at risk for preventable readmission to the hospital following surgical admissions. An article and accompanying Editorial published in JAMA Network Open in April make this point.
Age and type of insurance make a difference in the risk for readmission. The specific conditions that increase risk of readmission include CHF, Dementia, COPD, Rheumatoid Disease, Diabetes and Diabetes with Complications, and Chronic Kidney Disease. These conditions exist in both the outpatient and inpatient settings. Ideally, they should be documented prior to the surgery. The operations most associated with readmission are CABG and surgery for Peripheral Arterial Disease, these are usually planned surgical admissions. These diagnoses in the Medicare population are HCCs, in the hospital they may serve as CCs, or MCCs, and they risk adjust the severity of illness in these patients. Risk adjustment is very important in the Medicare patients having surgery for Coronary Artery Bypass grafting. The article focuses on preventable readmissions, the factors associated with the preventable readmissions are the conditions listed above and age, type of insurance and income level. Knowing that certain documented conditions are associated with unplanned readmission allows for action and processes that may be effective in reducing the preventable readmissions.
It begins with documentation that is accurate and valid.  Clinical documentation is used for more than reimbursement. As reimbursements trend downward and denials rise steadily the financial risk has never been greater for health systems. Value-based care and various risk adjustment methodologies impact healthcare organizations' payment and performance.  Accurate and complete documentation can drive improvements in patient outcomes and physician profiling.  Let Enjoin help you achieve your documentation goals.
https://jamanetwork.com/journals/jamanetworkopen/fullarticle/2778521
https://jamanetwork.com/journals/jamanetworkopen/fullarticle/2778524