Pre-visit Planning: Uncovering Stones for ACO Financial Viability Amidst COVID-19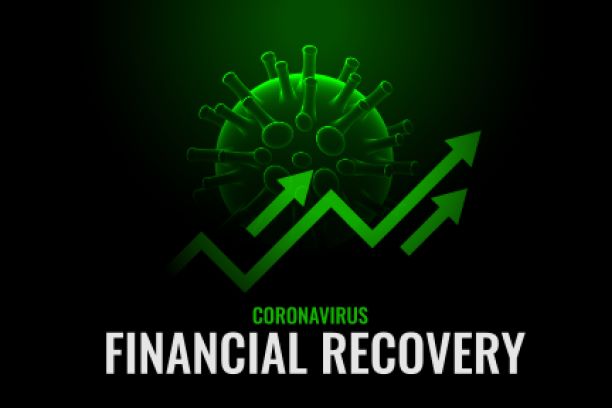 When you think of the saying "leave no stone unturned", what comes to mind? Maybe something of value was lost, and you were fervently trying to find it or perhaps a loved one was going through an illness, and you were doing all you could to search for a cure. Well, interestingly the saying is derived from an ancient Greek legend from the 1500s. After being defeated, a general buried a large treasure and the Oracle of Delphi encouraged those seeking the treasure to look under every stone. So, how can we apply that saying to the landscape of COVID-19? Well, your ACO must leave no stone unturned when it comes to accurately capturing all your patient's chronic conditions for risk adjustment. Missing just a few diagnoses annually can attribute to substantial losses when extrapolated across the patient population. Accurately capturing all conditions does not mean limiting the data to what is in your EHR alone. Utilizing all data allows you to view the patient holistically and helps to ensure all chronic conditions are captured. But data alone will not do the trick; to be successful data analytics must be coupled with chart reviews.
At Enjoin, we believe a best practice process includes a Pre-Visit Planning audit that utilizes advanced analytics coupled with chart reviews for targeted patients. The provider can then address all conditions during the visit, and it will not be necessary for the patient to come back later in the year (if at all). When that patient comes in for their appointment, the pre-work of digging through an incorrect problem list and dropped HCC's is done. The provider can then completely focus on taking care of their patient, instead of worrying about suspect conditions.  This step will help to improve patient satisfaction, confirm the most vulnerable conditions are being addressed timely and accurately and most importantly, support patient care.
We know the Pre-Visit Planning process yields results; on average our chart reviews uncover 44% HCC opportunity, with a 0.3429 increase in risk score. That might not seem like a large number, but it translates to an average of almost $3 million dollars in recommendations. From a compliance aspect, these reviews provide insight to potential revenue at risk and have uncovered on average over $2.5 million in risk adjustment compliance findings. Telehealth visits can also be an area of vulnerability and we know that CMS will be scrutinizing these visits in the coming months. Implementing a process that includes pro-fee audits can help mitigate any potential risk your ACO might be facing. Provider-led education is an integral part of this approach and should be tailored to the provider incorporating real world examples gleaned from documentation/coding opportunities.
Although we don't know if any stone uncovering produced the hidden treasure back in the 1500s, Enjoin can help you uncover a treasure of HCC's and valuable patient information inside the patient record.  By implementing a lean Pre-Visit Planning process that can be implemented in a short time can help with revenue recovery during the unprecedented times we are facing.
A proactive approach to documentation and coding integrity will not only help your ACO be financially stable now, but far into the future as these processes become part of your workflow. Our Population Health CDI approach offers a comprehensive, cost-effective and data driven solution that yields risk adjustment and quality reporting accuracy.
Take a minute to review our Population Health Solutions and see how Enjoin can help.