Health, Depends on Where you Live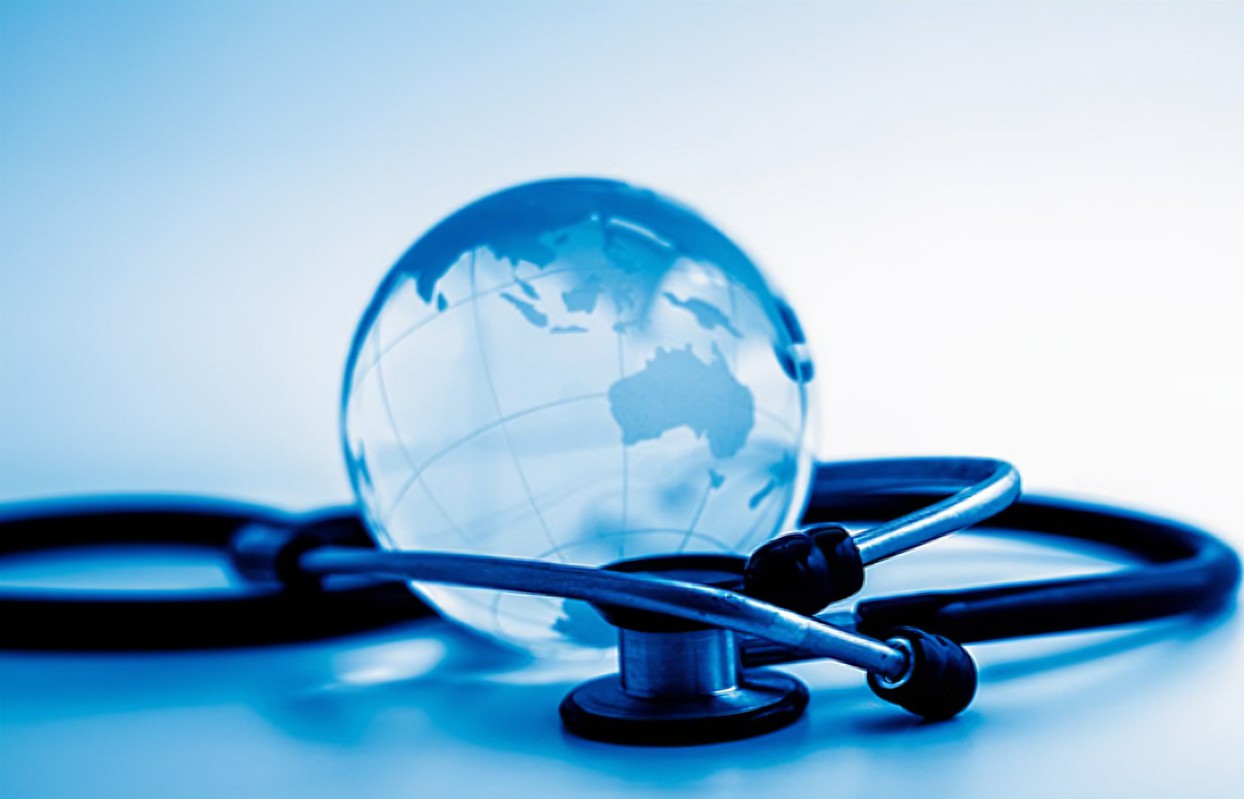 If searching the 2022 IPPS (2,295 pages) for the word determinants, the word appears 18 times. CMS is asking for comments and it appears that CMS is formulating policy for using the SDOH as additional risk adjustment variables in the Medicare population. What should we be looking forward to regarding SDOH and Medicare payments to Providers?
Answer from the IPPS 2022
Potential Future Efforts to Address Health Equity in the Hospital IQR Program
… Therefore, we are committed to achieving equity in health care outcomes,
including by improving data collection to better measure and analyze disparities across programs and policies.
The COVID 19 pandemic has shown that when COVID 19 infections strike vulnerable individuals' social inequities are linked to greater morbidity and mortality.  Capturing the SDOH in patients is important now and will continue to be important in the future.
What can you do for your Providers?
First make available to them information and continuing education about the SDOH. Providers are aware that beyond the acute illnesses they treat in their patients staying healthy for their patients is determined more by social factors than any disease process.
The Z codes, Major Categories:

The codes may be captured in outpatient and inpatient settings (Medicare Part A and B). An admission to an Acute care hospital may be a result of the presence of SDOH. Multiple caregivers, RNs, social workers, and case managers may document the presence SDOH during an inpatient admission or observation stay. This relieves the Providers of the documentation burden. When Providers are aware of the impact SDOH have on a patient's recovery and health the Providers can add value to discharge planning. This coordinated discharge planning may improve the chances for the patient's optimal recovery and future health.  The institution has a stake in knowing and understanding the data about SDOH in the patients they serve. Making sure the at-risk patients get the services they need during and after the acute care stay may help prevent readmissions and mortality.
Additional details can be found here: https://www.cms.gov/files/document/z-codes-data-highlight.pdf