Documentation and Telehealth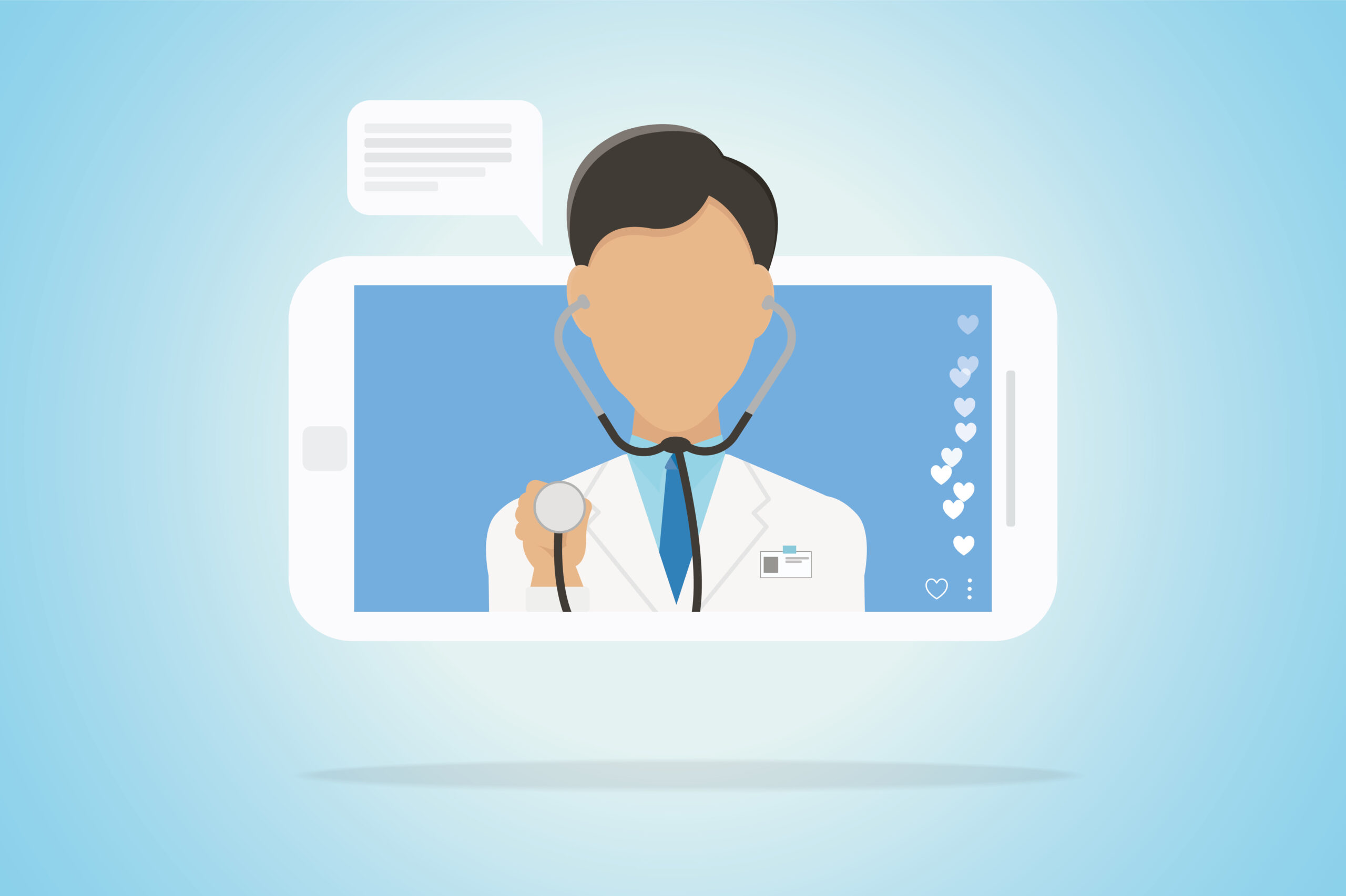 "The cat is out of the bag" said Jim Parker, a top official at the Department of Health and Human Services regarding telehealth.
However, what telehealth will look like after the public health emergency of COVID-19 subsides remains to be seen.
Before COVID-19, there were several restrictive rules and regulations which slowed the widespread adoption of telehealth. For instance, telehealth visits would not be reimbursed if they took place within the patient's home. Telehealth visits had to occur over specific platforms to qualify for reimbursement. Common platforms such as Skype or Facetime were not covered.
With the declaration of a public emergency and the issuance of an 1135 waiver, more flexibility in the use of telehealth was allowed. Telehealth visits would be covered even if they took place within the patient's home. Skype and Facetime were acceptable platforms. Providers would be reimbursed for services rendered in all areas of the country, in all settings. Telehealth visits would be reimbursed at the same rate as in-person visits. CMS is accepting diagnoses from telehealth for payment years that are open for submission. Visits must meet eligibility criteria (real-time interactive video meets the face-to-face requirement) and MEAT criteria needs to be met. CMS also clarified that not only will these telehealth visits offer opportunities for HCC capture, they will also expand the definition of primary care services thereby including telehealth services in determining assignment to ACOs based on plurality of care.
While there have been many waivers during this public health emergency, overall documentation requirements have remained unchanged on the most basic level. Documentation must still demonstrate monitoring, evaluation, assessment, or treatment for a diagnosis to be reportable regardless of the encounter being face-to-face, via telehealth, in-patient, or outpatient.
Once the dust settles, and the public health emergency waivers are no longer in effect, it is difficult to say what telehealth will look like going forward. Although, one can be sure that complete and accurate documentation will continue to be the foundation upon which it is built.