Atrial Fibrillation…A Sticky Subject!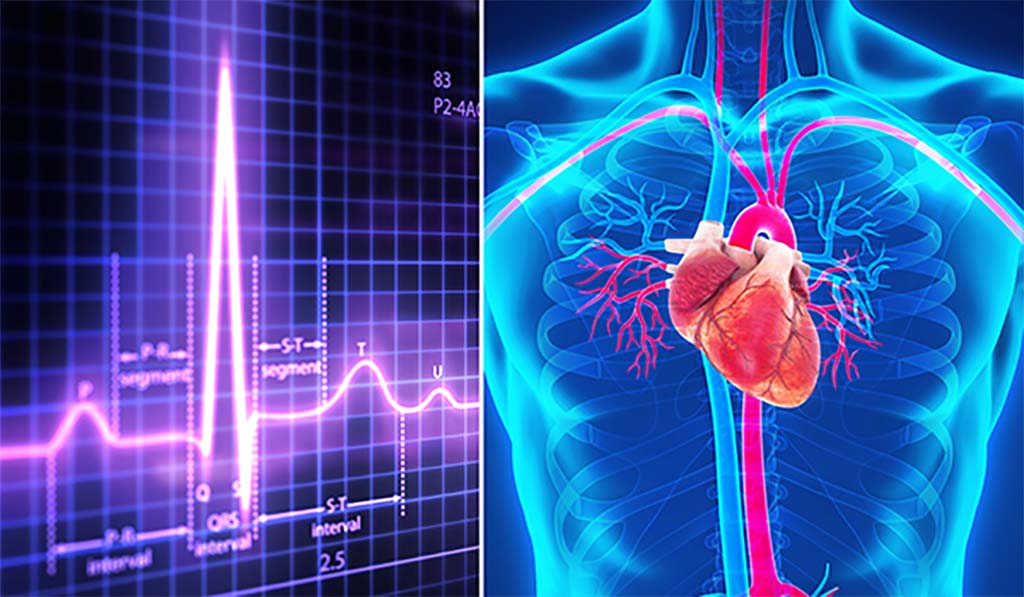 A secondary hypercoagulable state in patients with atrial fibrillation, a sticky subject.
Does a secondary hypercoagulable state exist in patients with atrial fibrillation (AF)?
This issue came up in a recent Coding Clinic, second quarter 2021:page 8. In the Coding Clinic Answer is the statement "Patients with AF on chronic anticoagulant therapy may have an increased incidence of acquired hypercoagulable state." Now some evidence to support that an acquired hypercoagulable state is present in patients with atrial fibrillation.
A CHA2DS2-VASc score (1 in males and 2 in females age 65 to 74) recommends chronic oral anticoagulation (OC) in patients with AF.
Stroke prevention is the primary reason for recommending systemic anticoagulation in patients with AF.
There is also evidence that patients with AF are at a higher risk for other thrombotic and embolic complications.
Gregory Y H Lip, University of Liverpool, and contributor to national and international guidelines on anticoagulation in atrial fibrillation has published in numerous articles that patients with AF have a state of acquired hypercoagulability.
Research studies show that patients with AF even when anticoagulated have elevated levels of circulating procoagulant factors.
Atrial fibrillation is a common arrhythmia in adults ≥ 65, and is associated with stokes and other thrombotic and embolic conditions. Most patients over the age of 65 will have a CHA2DS2-VASc score that is elevated and a recommendation for systemic anticoagulation with an oral anticoagulant. This systemic anticoagulation is required to protect these patients from the acquired hypercoagulable state (code D 68.69) associated with atrial fibrillation.