Are You Managing or Avoiding Denials?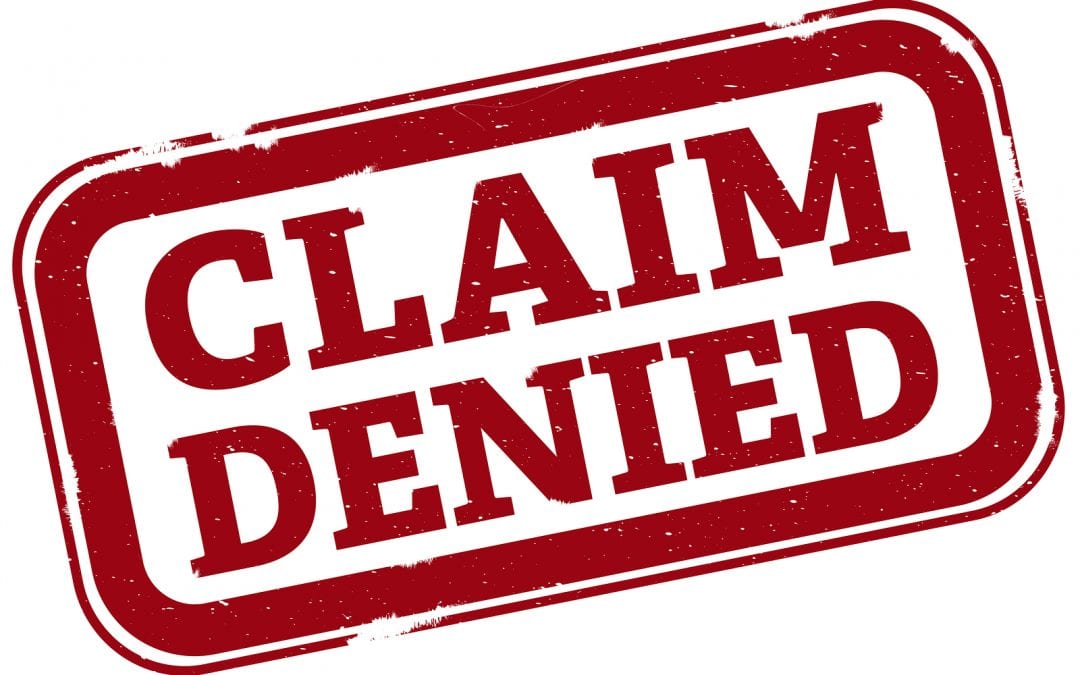 In this post-Covid error, managing denials is not the way to enhance revenue and reduce expenses.  It is more important to avoid them.  It is estimated that 9 out of 10 denials are preventable and 2/3 are recoverable. The cost of appealing a denial depends upon the type of denial with errors in registration being relatively inexpensive and clinical denials being the most expensive.  It is these clinical denials that this month's blog will focus on.
 How to Avoid Clinical Denials 
1. Know your Data
a. Review your PEPPER reports
b. Review your denials for insurer and diagnosis trends
c. Use this information for educational opportunities
2. Know what external reviewers are looking for
a. What is OIG focus
b. High frequency DRGs with CC/MCC
i. Sepsis
ii. Heart failure
iii. Osteoarthritis
iv. Pneumonia
v. Diabetes
3. Create a team (physician, CDI, HIM, IT) around diagnoses which affect you
a. Develop clinical templates to assist in complete documentation
b. Monitor query response rates and number of "unable to provide more information" responses as these can be educational opportunities
c. Recruit a physician advisor or champion to intersect with the medical staff
4. Understand your payer contracts
a. Monitor your payments to be sure you are not being underpaid even on clean claims
b. Consider negotiating clinical definitions and then educate around these definitions
c. Avoid contract which allows for denials based upon "didn't significantly increase resources"
When you get a clinical denial and you will despite your best efforts, make sure you do the following including the first rule of defense: never assume the payer is correct.
Appeal on timely basis.  Don't lose because you missed a deadline!
Make sure you read the denial letter carefully. Ex: I had a denial letter in which the payer wanted to delete respiratory failure.  The letter stated it did not meet reportability and thus was not questioning the diagnosis so make sure you answer the question posted.
Don't assume the reference provided (if provided) are correct.  Verify that the reference is quoted correctly as often only selected parts are quoted.
If coding clinics are referenced, verify they were in existence at time service was rendered nad make sure that a new clinic or guideline didn't supersede the reference
Use the knowledge gained from this denial to help avoid future denials.
Proactive/Preventative Approach to Denials
Denials are a big deal. They are increasing in frequency and are expensive not only in the appeal process but because of lost and often deserved revenue.  We must be proactive in promoting complete and accurate documentation, which is our best defense.  Collaboration is crucial. HIM and Revenue cycle need to collaborate to prevent and combat denials. Focus on outcomes, not rework and also focus on education leveraging data/analytics. We also need to vigorously appeal those denials which upon review should not have been issued.